At Stitch and Zip Kits.com, we believe that building a strong relationship with each and every customer will help foster a life-long relationship of trust and lasting satisfaction. That's why we are committed to providing the best customer service experience possible.
Our Customer Service representatives are available Monday through Friday from 9am to 4pm and can be reached by: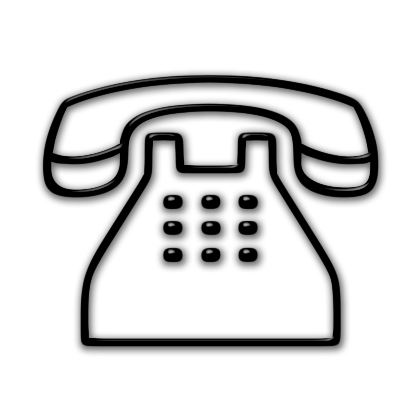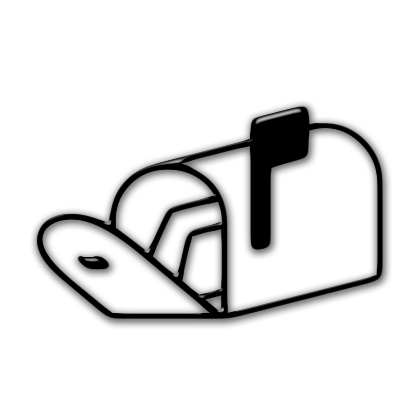 MAIL:
StitchandZipKits.com
2473 S. Higley Road
STE 104, PMB-217
Gilbert, AZ 85295
RELATED LINKS:
Please note: There will be a slight delay in shipping orders placed between 3/26 and 3/30/19, as we will be away for a trade show. We apologize for any inconvenience.